Image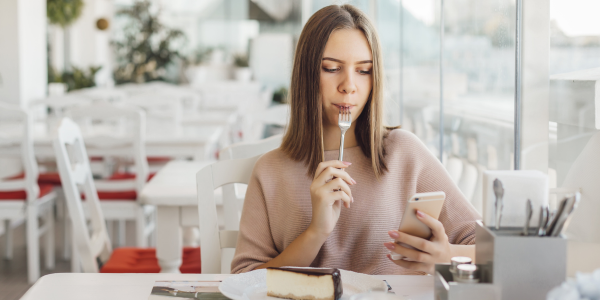 Touch & Face ID
No more forgetting or mistyping passwords!
Unlock all the convenient features of the Star Bank MN app with just a look or a tap.
Say goodbye to the hassle of remembering complex passwords.
Banking should be secure and it should be simple. Enjoy the benefits of biometric authentication with Touch or Face ID. It's easy to set up and even easier to use.
Touch & Face ID FAQs:
How do I set up Touch or Face ID?

Enable Touch ID or Face ID on your eligible Apple® or Android™ device first.
Log into the Star Bank MN app.
Once you log in with your username and password, you'll be prompted to enable Touch ID or Face ID.
Now Touch ID or Face ID is enabled.

Can I still use my password if I enable Touch or Face ID?

Yes, your password will continue to work even if you have Touch or Face ID enabled.

How do I disable Touch or Face ID?

Log in to the Star Bank MN app.
Choose, Preferences from the main menu.
Then click Biometric Authentication
Click the green Enable button to disable Touch or Face ID