Image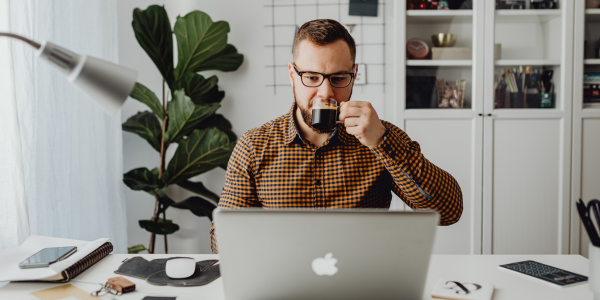 Terms & Conditions
Please read these Terms & Conditions carefully before accessing this site.
These Terms & Conditions govern the use of this site.
By accessing this website, you are agreeing to be bound by these Terms and Conditions. If you do not agree, do not access this website. From time to time we may revise these Terms and Conditions.
Copyright
Copyright in the pages, in the screens displaying the pages, and in the information, materials, and other content contained in this website is owned by Star Bank unless otherwise indicated and is protected by U.S. and international copyright laws and treaties. The information, materials, and other content of this website may not be copied, displayed, distributed, downloaded, licensed, modified, published, reposted, reproduced, reused, sold, transmitted, used to create a derivative work, or otherwise used for public or commercial purposes without the express written consent of Star Bank.
Products and Services
The information, materials, products, and services on this website are subject to change. Not all products and services are available in all geographic areas. Your eligibility for particular products or services is subject to determination by Star Bank. No solicitation is made by Star Bank to any person to use any information, materials, products, or services in any jurisdiction where the provision of such information, materials, products and services is prohibited by law.
No Warranty
STAR BANK DOES NOT WARRANT THE ACCURACY, ADEQUACY, COMPLETENESS, OR TIMELINESS OF THE INFORMATION, MATERIALS, PRODUCTS AND SERVICES ON THIS WEBSITE OR THE ERROR-FREE USE OF THIS WEBSITE. ALL INFORMATION, MATERIALS, PRODUCTS AND SERVICES ARE FURNISHED 'AS IS' AND "AS AVAILABLE." NO WARRANTY OF ANY KIND, EXPRESS OR IMPLIED, INCLUDING BUT NOT LIMITED TO THE WARRANTIES OF NON-INFRINGEMENT OF THIRD-PARTY RIGHTS, TITLE, MERCHANTABILITY, FITNESS FOR A PARTICULAR PURPOSE, AND FREEDOM FROM COMPUTER VIRUS IS GIVEN IN CONJUNCTION WITH THE INFORMATION, MATERIALS, PRODUCTS AND SERVICES.
Limitation of Liability
IN NO EVENT SHALL STAR BANK BE LIABLE FOR ANY DAMAGES, LOSSES OR LIABILITIES INCLUDING WITHOUT LIMITATION, DIRECT OR INDIRECT, SPECIAL INCIDENTAL, CONSEQUENTIAL DAMAGES LOSSES OR LIABILITIES, IN CONNECTION WITH YOUR USE OF THIS WEB SITE OR YOUR RELIANCE ON OR USE OR INABILITY TO USE THE INFORMATION, MATERIALS, PRODUCTS AND SERVICES ON THIS WEB SITE, OR IN CONNECTION WITH ANY FAILURE OF PERFORMANCE, ERROR, OMISSION, INTERRUPTION, DEFECT, DELAY IN OPERATION OR TRANSMISSION, COMPUTER VIRUS OR LINE OR SYSTEM FAILURE, EVEN IF Star Bank IS ADVISED OF THE POSSIBILITY OF SUCH DAMAGES, LOSSES OR EXPENSES.
Internet Banking Security
Your browser must have 128-bit encryption to use online banking.
Hyperlinks
Your use of the hyperlinks on this website or other Internet sites is at your own risk. Star Bank is not responsible for the content or accuracy of third-party sites hyperlinked from this website nor does it guarantee the products or services offered on third-party sites. You should review the privacy statements of a website before you provide any personal or confidential information.
Applicable Law
Your use of this website is governed by Minnesota and applicable federal law.