Image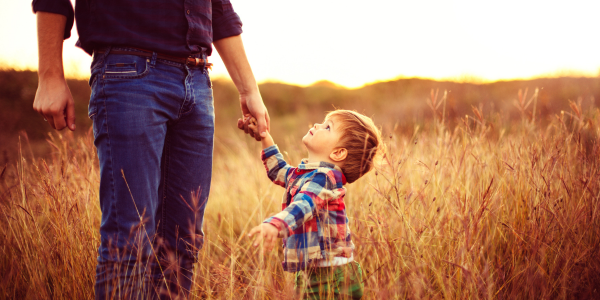 Why Choose Us?
Since we began, we've been committed to helping our neighbors and local businesses find their financial success. That remains true today, as we proudly serve 10 great Minnesota communities.
It's all about relationships and we are committed to being your trusted financial resource.
Whatever you need to reach your goals, we are here to help you find the best solutions so that you can bank the way you want. These are our commitments to our customers and to the communities we serve:
Financially Sound. Our bank's strength and stability stem from our conservative risk-taking philosophy, which prioritizes long-term benefits over short-term gains. We maintain this approach because we are committed to being a dependable presence in our communities for years to come. We take pride in providing sound loans to hardworking people in our local communities, and we are honored to be a trusted financial partner for the areas we serve.
Customer-focused and Community-minded. At our core, we strive to make a positive impact on our customers and communities. As technology and customer needs evolve, we recognize the importance of convenience, security, and financial savvy. We are continuously reviewing and enhancing our product and service offerings to honor these recognized needs. By leveraging technologies and the capabilities of our talented staff, we are able to stay ahead of the curve and better serve our customers' ever-changing needs.
Excited about the future. We are optimistic about the future of Star Bank our valued customers. Our confidence lies in the exceptional quality of our products and services, as well as the expertise and integrity of our amazing staff. Through providing solid advice, hard work, and leveraging our extensive experience, our customers and our bank will continue to grow and thrive together. Our strong founding values and principles that Star Bank remains at the heart of everything we do, propelling us forward with steady momentum.