Image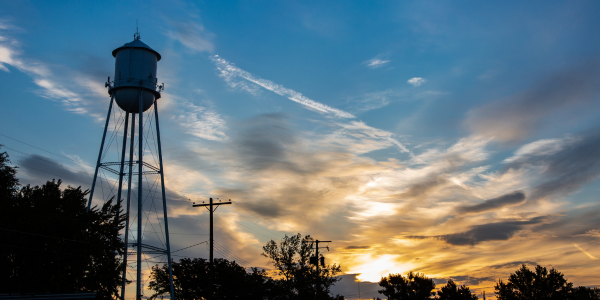 Our Story...
Today we are strengthened by vast experience – boasting a seasoned team of financial experts – but we're also rooted by the heritage of origins dating back almost 120 years ago.
It all began in 1904 in a town called Bertha...
Star Bank has a rich history dating back to 1904, when it was originally chartered as The First National Bank of Bertha in Bertha, Minnesota. It operated as a single bank for eight decades until 1984 when the First National Bank of Bertha acquired the First National Bank of Verndale. The two offices operated under the name of First National Bank of Bertha-Verndale until March 2000 at which time the name was changed to Star Bank.
In 1990, Mr. Harold (Harry) Wahlquist established a holding company for the purpose of acquiring the First National Bank of Bertha-Verndale. Since then, Star Bank has experienced significant growth, from two offices to ten through various acquisitions and new branch openings. This includes the acquisition of Citizens State Bank of Barrett (1995); the acquisition of the Elbow Lake and Wheaton Offices of Metropolitan Federal Savings and Loan (1995); First State Bank of Graceville (1995); the merger of charters and name change to Star Bank in 2000; acquisition of the Eagle Bend Office of Lake Country State Bank of Long Prairie (2001); a loan production office in Annandale (2004); the opening of de novo branches in Annandale (2005) and Eden Prairie (2010); and the acquisition of the Maple Lake Office of the First National Bank of Elk River (2012).
Throughout its history, Star Bank has grown and evolved, maintaining its commitment to serving its communities and providing exceptional banking services to its customer.