Image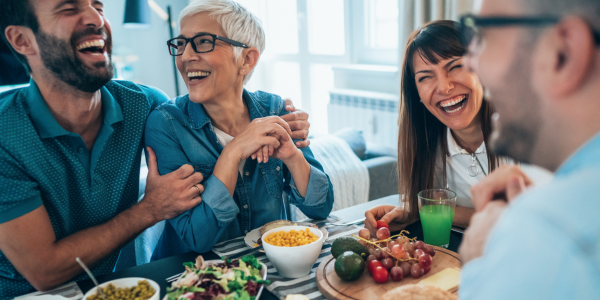 P2P
Move money effortlessly!
Say goodbye to awkward IOUs and bulky cash. Send money with P2P online or in the app!
Moving money is as easy as a tap of the button with P2P.
Send your college student money. Split the dinner bill. Pay your friend back for the concert tickets. Star Bank P2P is an easy, free, and secure way to move your money. Eliminate the hassle of cash or checks and experience the freedom and convenience of sending money through P2P.
P2P FAQs:
Where do I find P2P?

From the menu bar, select Billpay
Under the "I want to" dropdown menu, select Pay a Person
You are all set to send money to anyone with a bank account

How much money can I send?

You have the ability to send $500 through P2P

How long does it take to receive the funds?

Payments are typically received within