Image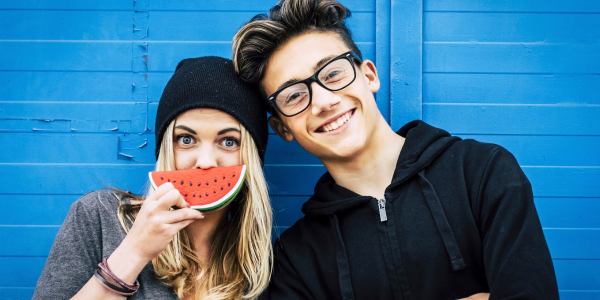 Ready Reserve
Sometimes even the best plans need help.
Enjoy the simplicity and security of knowing that your transactions will still be covered if you accidentally overdraw your account.
It can happen to anyone.
A recording error or a mathematical mistake. In the event that you find your account with an unexpected shortage of funds, a Star Bank Ready Reserve can cover expenses in the short term.
When you have a Ready Reserve, enjoy peace of mind and these other benefits:
You are protected when writing a check or using your Star Bank Debit Card.
Automatically advances into your checking account in increments of $100 when the balance falls below zero.
Low monthly payments - $25 or 5% of the unpaid balance.
$25 annual fee.
Access your Ready Reserve by writing a check, in person, or by phone.
No prepayment penalty.
No maturity date.