Image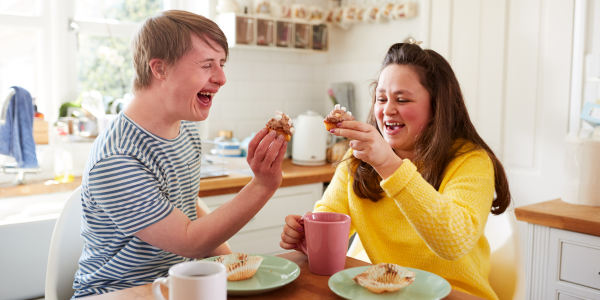 Personal Loans
Get the funds you need to follow your dreams!
Funding a passion project, consolidating debt, or maybe covering some unexpected bills? Get access to cash when you need it.
Where ever you are on your financial journey, we are right there beside you.
As your local, community bank, we want to see you achieve financial success. So when you need a little extra cash, talk to us. Our personal loan options can help you put your plans into action.
Benefits of a Star Bank Personal Loan
Predictable monthly payments that make budgeting easy
Quick access to the funds you need

Competitive, fixed-interest rates for qualified customers
Simple application process
Use your Star Bank Personal Loan to fund a purchase or a project:
Consolidate debt: Combine your debt into one easy payment.

Finance home projects: Use your Personal Loan to make repairs, upgrades, or remodel your home.

Fund your move: Whether you're moving across the street or across the country; a Star Bank Personal Loan can help you hire movers, buy new furniture, or rent a moving truck.

Plan a getaway: Cover travel expenses for your once-in-a-lifetime vacation or your honeymoon.

Cover unexpected expenses: Sudden bills or unexpected bills can pop up, a Star Bank Personal Loan can help you get the funds you need quickly.