Image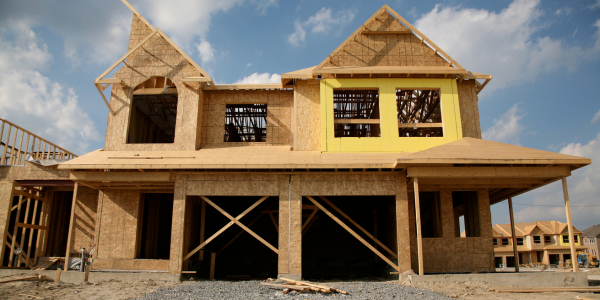 Residential Construction Loans
Construction lending is a very specialized business and our lenders have the expertise you can trust. Build your dream home with a construction loan from Star Bank!
Open the door to your dream home. Get started today!
Avoid common mistakes, costly errors, and delays in construction when you work with the experts at Star Bank.
We will explain the options and structure a construction loan program that is right for you. Then, we will guide you through the process, all the way to your permanent mortgage. Whether you're looking to build a cozy bungalow or a sprawling estate, let us help you build the home you've always wanted with the loan that fits your needs.
Which construction financing solution is right for you?
Interim Construction Loan

A short-term loan that provides funding during the construction of your new home. The loan covers the cost of building the home, and it is paid back once the construction is complete. This specialized product is designed to provide the flexibility and support you'll need throughout the construction process.

One-Time Close Construction Loan

Also known as a construction-to-permanent loan (CTP loan). This loan is a long-term financing solution that covers the cost of building a new home and then converts into a permanent mortgage once construction is complete.

Builder Line of Credit

With a Builder Line of Credit you'll have ongoing access to funds to cover the cost of materials, labor, and other expenses you'll run into when constructing a home.