Image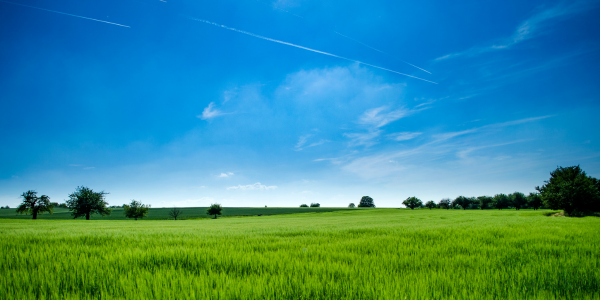 Lot and Land Loans
Secure your own slice of paradise!
With a Star Bank Land and Lot Loan, you can seize the opportunity to purchase that perfect plot of land or lot and embark on your dream construction project.
Unlock the potential, embrace the possibilities, and build your future on solid ground!
Whether you're planning to build your dream home, invest in property, or create a legacy for generations to come, a Star Bank Land and Lot Loan provides the financial foundation you need. We can help you secure that
Land and Lot Loan FAQs:
What's the difference between a Land and Lot Loan and a Construction Loan?

You've found the perfect slice of land, but you're not quite ready to build or finance a home. You don't have to miss out on your ideal piece of land! A Star Bank Land and Lot Loan is the perfect solution.
On the other hand, a Construction Loan is intended for customers who are ready to jump into their build project right away and have everything planned and ready to go.

Speak with a Star Bank lender about which option is best for you.

What can I use a Lot or Land Loan to purchase?

Our Land and Lot Loans cover a wide range of land types and purposes including:

Developed or underdeveloped land
Primary Residence
Secondary Residence
Agricultural Land

Is it difficult to get a Lot or Land Loan?

No, getting a Lot or Land Loan doesn't have to be hard. However, because these types of loans are riskier than a traditional mortgage, the borrowing requirements may be different. Speak with your local Star Bank lender about how to get started.

What if I already own the land? Can I still apply for the loan?

Yes, our Land and Lot Loans can be used for refinancing existing land purchases as well.