Image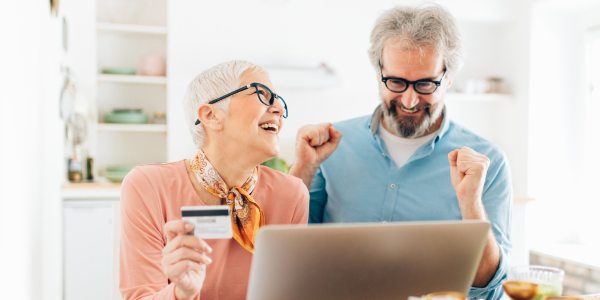 Debit Cards
Experience convenient and secure spending.
Seamlessly access your funds, make purchases, and manage your finances with ease.
Empowering your purchases with every swipe!
With a Debit or ATM card from Star Bank, you can easily access your money at ATMs, retail points of sale, and online purchases. Use it like cash, anywhere Mastercard is accepted.
Debit Card FAQs
How do I get a Star Bank Debit Card?

Visit any of our offices and one of our friendly bankers will guide you through the process.

Is my Debit Card secure?

Absolutely! Star Bank Debit Cards come equipped with advanced security features, including EMV chip technology, PIN authentication, and real-time transaction monitoring.

Can I block my Debit Card?

Yes! You can block and unblock your Debit Card at any time through Online Banking or the Star Bank MN app.
Blocking your Debit Card is not a replacement for reporting it lost or stolen.

What do I do if my Debit Card is lost or stolen?

If you believe your card has been lost, stolen, or compromised in any way, please contact us immediately. It is your responsibility to notify us promptly.
Contact your local Star Bank office during normal business hours.
Call (877) 226-2351 for after-hours service.

How do I activate my Debit Card?

To activate a new card, or to change your PIN from the original PIN that was assigned to you via mail, you may call (888) 227-3096. You will be asked for personal information when you call.