Assistant Vice President & Branch Operations Manager
Image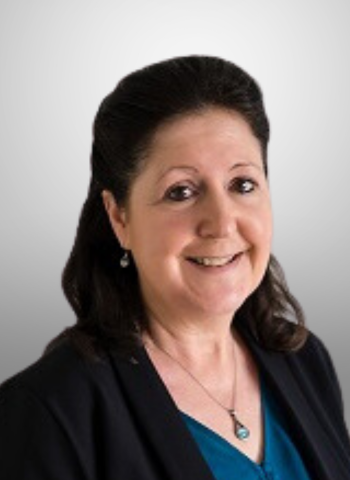 Sandy Perish is our Assistant Vice President and Branch Operations Manager at our Eagle Bend location. Her journey in banking began as a teller before transitioning to various operational roles and eventually becoming the dynamic leader she is today. Sandy excels in managing the Eagle Bend office while spearheading and assisting with many other critical roles and projects at the bank. But Sandy's dedication to Star Bank goes beyond the office walls. She loves bringing her Eagle Bend team together to give back to the community, showcasing their true caring spirit.
A typical work day for Sandy beings with a steaming cup of coffee and a team meeting, setting the stage for a productive day. Sandy is a versatile powerhouse, seamlessly transitioning between front-line duties and tackling behind-the-scenes projects. What motivates Sandy every day is the knowledge that she can make a positive difference in someone's day and bring a smile to their face. Beyond banking, Sandy is passionate about golfing, going for scenic drives, and enjoying quality time with her loved ones at the lake during the summer. In the winter, she finds joy in traveling to warm destinations, bowling, pool games, and snowmobiling adventures.
As an active member of the Eagle Bend community, Sandy lends her support to an array of initiatives close to her heart. She is a strong advocate for the development of a new splash pad, believing it will bring families and the community together. She also stands behind the Pink Flamingo's Alliance, an organization providing vital support to those battling cancer.
A fun fact about Sandy: She was a Majorette, twirling her baton with grace and precision as a part of her high school's marching band.
Sandy embodies the spirit of Star Bank, a dedicated professional with a zest for life and an unwavering passion for serving her customers and community. Connect with Sandy for all your financial needs.
1