Assistant Vice President & Assistant Branch Operations Manager
Image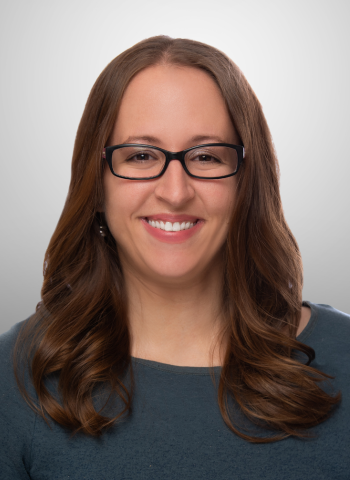 In our Eden Prairie office, nestled away in a back office, you'll find a vibrant force that keeps the wheels turning and the smiles flowing. Rachel Root, AVP and Assistant Branch Operations Manager brings a spark of life to the office by encouraging and supporting her team and her customer's success.
In the rhythm of her workday, Rachel effortlessly weaves her banking magic – connecting with customers, simplifying the loan process for them, and bringing them closer to the realization of their dreams. She's an expert at demystifying the notoriously complex residential construction lending process, ensuring customers receive comprehensive support every step of the way. Behind the scenes she lends her expertise to the front-line staff, offering guidance and encouragement so they can deliver exceptional service to their customers.
Rachel's diverse background, from positions in food, real estate, hospitality, and customer service has built a foundation for her approach to her career today. Her experiences in each of these positions reinforced her passion to provide a genuine and personalized banking experience for each of her customers. She finds the most fulfillment in witnessing borrowers gain a deep understanding of the loan process. It's the "ah-ha" moments that brighten her day, knowing she empowered her customer to make informed decisions and continue on their financial journey with confidence.
Aside from the titles she holds at work, Rachel is also proud to be called wife and mother at home. She and her husband have two young children. Her household is always abuzz with excitement and brimming with love and laughter. From her husband's handyman projects to family events, every day is an adventure in the Root household.
When you work with Rachel you can expect ordinary banking to transform into an extraordinary experience. From the very first phone call or email, Rachel will guide you through the process and help your dreams take shape.
5