Image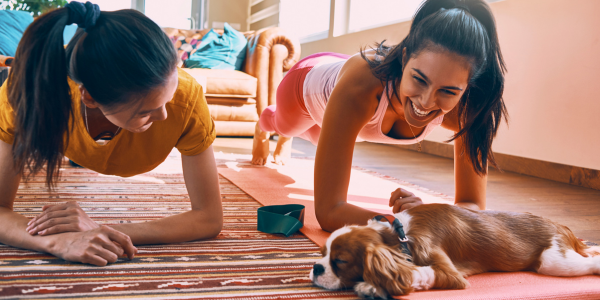 Health Savings Account (HSA)
An account designed to keep you financially fit!
Whether you're stocking up on vitamins or tackling those unexpected doctor visits, our HSA accounts have got your back – because staying healthy shouldn't break the bank!
With healthcare costs on the rise, a Health Savings Account (HSA) is a great option for those who have a high-deductible health plan. An HSA offers the advantages of control, tax savings, and flexibility as a means to build wealth all while managing your health expenses.
Start your Star Bank HSA account today and enjoy these great benefits:
Open with just $25
Free MasterCard® debit card
Earn Interest

Access your account online using the Star Bank app
Receive free eStatements
Frequently Asked Questions
Do HSA balances carry over each year?

Yes! Your HSA balances remain with your regardless of your employment status or healthcare coverage in the future!

What types of expense qualify?

Expenses generally include most medical, dental, and vision care expenses. Some health insurance premiums may also be considered eligible expenses.

Can I ever use my HSA for non-medical expenses?

After the age of 65 you may withdraw funds and use them for ANY purpose, subject to your tax rate at this time. Withdrawals for non-medical expenses prior to age 65 are subject to an additional 20% IRS penalty tax, except for death or disability.

How are contribution limits determined?

Contribution limits are determined by the IRS and subject to change each year. Check with your health insurance provider and/or tax advisor for eligibility requirements and details.