Image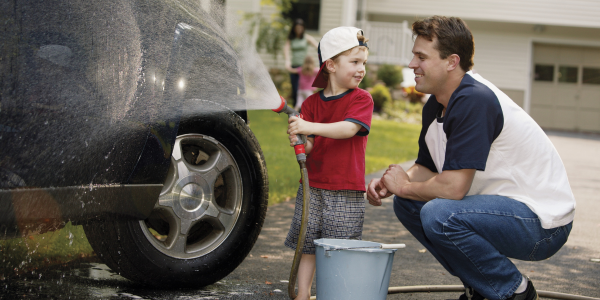 Certificates of Deposit (CDs)
Lock it in and let it grow!
If you're looking to save some money for the future, a Star Bank CD might be the perfect option for you.
Save for the things you want.
Star Bank is proud to help our clients make the most of their money with competitive Certificate of Deposits (CDs). Customize your savings plan by locking in a fixed rate of return for a period of time that best suits your financial needs.
Certificates of Deposit FAQs:
What is a CD?

A certificate of deposit (CD) is an account that provides a higher interest rate than a traditional savings or money market account. In exchange for the higher earnings, the money is left in the account for an agreed-upon amount of time. That period of time is known as the term length.

What terms are available?

We offer a flexible range of terms from 3 months - 48 months. Choose the term that best fits your lifestyle and your goals.

Is there a minimum amount to open a CD?

$500 for CDs with terms between 3 months and 36 months
$5,000 for CDs with terms of 48 months

Is my money FDIC insured?

Yes, all Star Bank CDs are insured up to $250,000

How is interest calculated?

You have the flexibility to choose compounded or quarterly paid interest. Speak with your bank about which option will be the best fit for you.

Are there penalties for early withdrawal?

Early withdrawal penalties apply and will vary based on the term of the CD.

How do I renew my CD?

All Star Bank CDs will automatically renew once they mature. There is a 10-day grace period after the maturity date to redeem the CD without penalty.