Image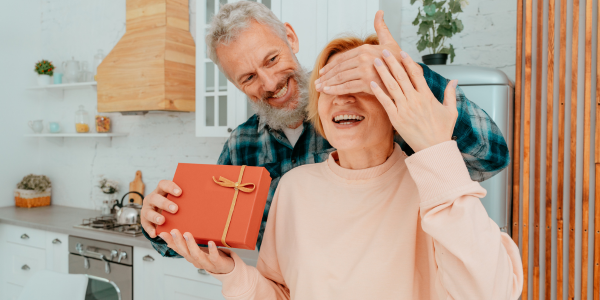 Gift Cards
The perfect gift for every occasion!
A Star Bank gift card brings joy and endless shopping opportunities.
With a Star Bank gift card, the shopping options are limitless and a smile is guaranteed.
A Star Bank gift card is an easy way to say "Thank you!", "Happy Birthday", or "Great job!" With a wide range of denominations and the freedom to shop anywhere that accepts Visa, you'll be giving the gift of joy and excitement. Let your recipient indulge in their favorite treat, explore a new trend, or even splurge on something they've always desired. A Star Bank gift card is a great gift for anyone you want to make feel special.
Gift Card FAQs:
How can I buy a Visa gift card?

Visit one of the following Star Bank offices to purchase a gift card:

Annandale
Barrett
Bertha
Eagle Bend
Elbow Lake
Graceville
Maple Lake
Wheaton
Verndale

How much can I add to the gift card?

Gift cards are available for purchase in any denomination between $25 - $1000

Are there any fees?

$5 fee/card
$4 fee/card for bulk orders of 10 or more cards
$5/month inactivity fee after 12 full months of inactivity
$5 replacement for a lost or stolen card

Will my gift card expire?

The expiration date is 5 years from the date the money was last added to the card

What if my gift card is lost or stolen?

Please contact your local branch if your card is lost or stolen.

Is there any other info I should know about gift cards?

Gift Cards are not covered under FDIC insurance
Gift Cards may not be used to pay at the pump at a gas station
Gift Cards should not be used to pay for a tip
Gift Cards are not accepted outside the U.S.
Gift Cards cannot be used for reoccurring payments
Merchants do not know the balance of your card.