Image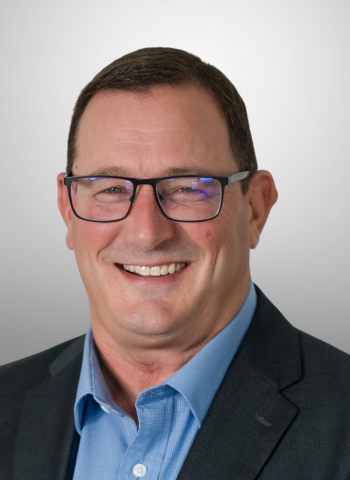 Contact
Specializes In
Commercial Loans
Small Business Loans
Ag Loans
Mortgages & Home Equity
Personal Loans
Auto Loans
Scott Gronholz, AVP and Branch Manager at our Elbow Lake office, is a friendly face you can count on to navigate your financial journey. With a banking background spanning over three decades, Scott brings a wealth of expertise to his role. His responsibilities range from keeping up with day-to-day branch operations to assisting customers with ag, commercial, and consumer lending needs.
Having honed his craft through a wealth of diverse experiences, Scott's journey from part-time teller to operational roles, to consumer and business banker have provided him with a deep understanding of all facets of banking. However, what truly sets Scott apart is his unwavering commitment to each individual customer's need. He believes that every interaction is unique and tailors his approach to ensure customers achieve their financial goals.
Scott's dedication to making a positive impact extends past the banking world. He's a devoted family man who enjoys spending time with his kids and grandkids. His over 25-year service as a volunteer firefighter, involvement in groups like the Rotary, Sertoma, and his contributions to the Caring and Sharing Room at St. Mary's Church underscore his passion for helping others. With a deep-seated commitment to community betterment, Scott is not just a banker; he's a partner for growth. Connect with Scott for all your financial needs.
1