Vice President & Residential Construction Lender
Image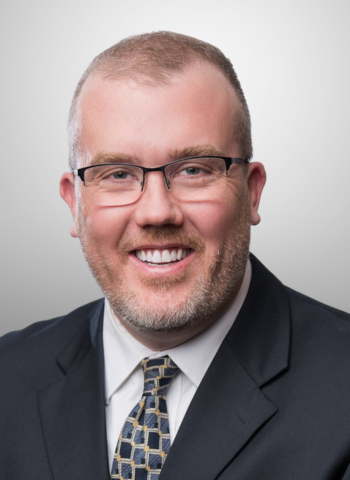 Contact
Specializes In
Residential Construction Lending
Home Equity Loans & Lines
Ray Lesnar, Vice President and Lender at our Eden Prairie office, brings a unique blend of expertise and personality to his role. He's not your average banker in a stuffy suit; he's a professional with a knack for making banking feel approachable and the notoriously complex realm of construction lending seem simple.
From the crack of dawn, Ray dives headfirst into his day, starting at 6:30 am, even before the sun has peeked over the horizon. As he sips his coffee, he delves into his responsibilities, which go beyond the confines of an office. Ray is always on the move, tirelessly reviewing files, visiting job sites, and ensuring the success of the Star Bank Construction Lending Division that he leads. With Ray at the helm, Star Bank customers can rest easy knowing that their dream home will become a tangible reality before they know it.
What fuels Ray's fire for banking? The opportunity to help people. It's a simple yet profound motivation that drives him to strive for excellence every day.
When not he's working, he swaps his banker hat for a chauffeur cap and carts his three kids around to sports, friends' houses, and other activities. Juggling fatherhood and a successful banking career is no small feat, but Ray does it with ease, embracing the joys and challenges that come with both roles. And that's not all, Ray also finds time in his busy schedule to help raise funds for the Kubista Scholarship Fund at St. Agnes High School. It's a cause close to his heart, aligning with his values of empowering and supporting future generations.
A lesser-known fun fact about Ray; his very first office at Star Bank was the humble copy room at Star Bank's loan production office in Hopkins. It's a testament to his journey, starting from the ground up and rising to lead the extremely successful powerhouse that is the Star Bank Construction Lending Division today.
When you work with Ray, you're not just partnering with an experienced banker; you're entering into a whole new world where efficiency meets productivity and dreams are realized. Connect with Ray for all your banking needs.
2