Vice President & Branch Manager
Image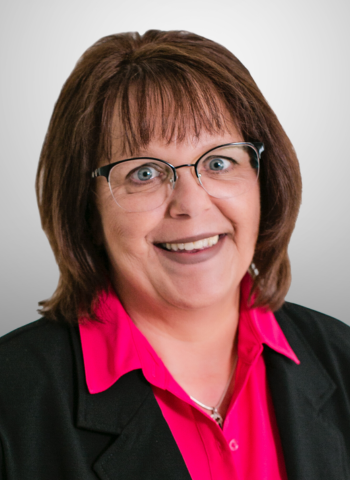 Contact
Specializes In
Mortgages
Home Equity Loans & Lines
Auto & Recreational Vehicle Loans
Personal Loans
Jean Lupkes, Vice President & Manager of our Graceville office, specializes in consumer real estate and consumer lending. With a rich background that spans various roles in the banking industry, Jean's journey began as a part-time secretary. Her typical day now involves a whirlwind of activities including overseeing office operations, supporting her team, and nurturing customer relationships. Jean's passion is fueled by the rewarding experience of helping her friends and neighbors; particularly being part of significant milestones, such as first account openings, purchasing new vehicles, and helping people secure their dream homes. She thrives on the dynamic nature of her work, as each day brings new challenges and opportunities.
When Jean isn't bringing smiles to customers' faces, she finds joy in spending quality time with her family and friends. She firmly believes that laughter is the best medicine, loves to get lost in a good book, and has a penchant for history and genealogy. You'll be hard-pressed to find someone more committed to their community than Jean. She is an active member of the Essential Health Board, Graceville Women's Organization, and the American Legion Auxiliary.
With an open-book approach to life, Jean is eager to connect with you and make your banking experience exceptional.
1