Image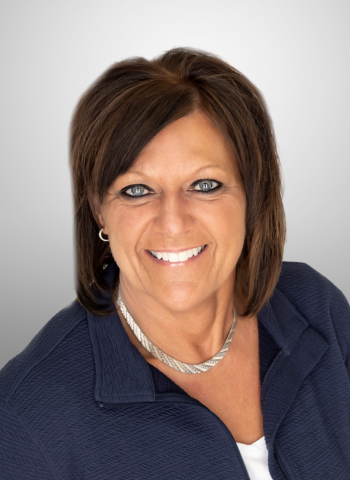 Contact
Specializes In
Mortgages
Home Equity Loans & Lines
Auto & Recreational Vehicle Loans
Personal Loans
In the bustling Annandale office, Assistant Vice President Denise Manke shines as a beacon of dedication and expertise. From the early morning hours, she's orchestrating a symphony of banking solutions for her customers while also ensuring her team has the support and resources they need to deliver exceptional customer service.
Denise's journey in the banking industry is one paved with growth and accomplishment. She discovered banking through a serendipitous encounter with the job on a high school career day, setting her on a trajectory that would shape countless lives. From teller to the proof department, to trust administration to loan assistant, she has amassed a wealth of knowledge and experience. This rich tapestry of roles has not only honed her expertise but also contributed to her professional growth, shaping her into the well-rounded community banker she is today.
Denise's dedication goes far beyond the ordinary, as she takes immense pride in watching the joy on customers' faces when their dreams are realized with her help. Whether it's funding a project, purchasing a vehicle, or securing their dream home, Denise's impact resonates far past the transactional realm.
Beyond her role as a community banker, Denise has a zest for life that spills over into her passions outside work. She actively supports and uplifts military families through various initiatives including her roles as treasurer for the Family Readiness Group of the 257th MP out of Monticello. She finds peace out on the water, enjoying boating adventures, and cherishing moments with her grandchildren. A proud hockey and dance grandma, she embraces the joy of family. And if you're ever in need of a mouthwatering treat, Denise's baking skills are unmatched.
When you find yourself in need of some sound financial guidance or simply a warm smile, Denise is your go-to gal. She stands ready to guide, inspire, and meet you on your financial journey – where ever that might be. Connect with Denise for all your financial needs.
2