Image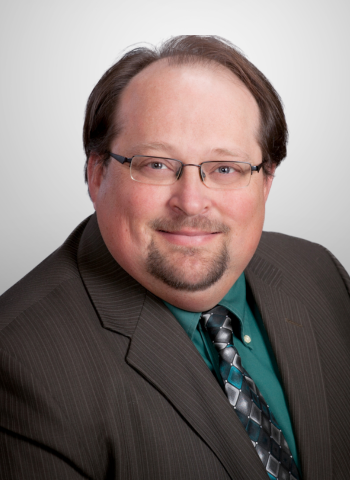 Contact
Specializes In
Commercial Lending
Small Business Lending
Agriculture Lending
Step into the Star Bank Annandale office and you'll be greeted with a smile and a handshake from VP and Branch Manager, Dale Vogl. When he started as a teller in high school, little did Dale know that his impressive career in the banking industry would span several decades and touch nearly every area of banking. It's this diverse background and wealth of experience that makes Dale an exceptional leader and lender at Star Bank and for the Annandale community for over 35 years.
From reviewing financials to engaging in heartfelt conversations with customers about their current or upcoming projects – no two moments of Dale's day are the same. As a lender, Dale enjoys witnessing the dreams of his customers come to fruition and celebrating their success. He prioritizes connecting with each member of his team daily, ensuring their well-being, and fostering an environment of growth and excellence. He takes immense pride in seeing his staff excel and progress within the organization, becoming invaluable contributors to both the branch and the bank as a whole.
Outside the banking world, Dale is a devoted family man. From coaching his kids in their favorite sport to supporting them in their endeavors as adults, his family remains his ultimate passion. And when it's time to unwind, you can find Dale casting his line in the lake, enjoying the tranquility of fishing from the boat or the ice house.
Dale's commitment to the community extends beyond his work as a banker. He actively supports Annandale Kiwanis as the treasurer and has been a lifelong member of the Knights of Columbus.
If you get the chance, ask Dale about the time he embarked on a thrilling adventure as an exchange student to Belo Horizonte, Brazil. Although his Portuguese is a bit rusty these days, the experience left an indelible mark on his worldview.
When you work with Dale, you're not just getting a banker; you're gaining a partner who genuinely cares about your success. Connect with Dale for all your banking needs.
1