Vice President & Branch Operations Manager
Image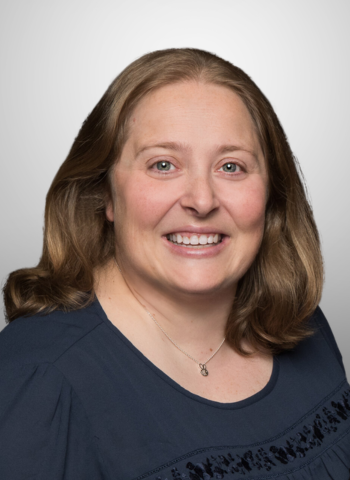 Brenda Franke serves as Vice President and Branch Operations Manager at our Eden Prairie location. With an impressive 28-year tenure in the banking industry, Brenda's journey has taken her from a part-time teller to an esteemed leader and mentor. At the heart of her role, Brenda oversees the daily operations of the Eden Prairie office and works closely with the loan processing team specializing in construction loans. Her passion for fostering relationships shines through as she takes calls, responds to emails, and greets individuals who walk through the door.
Brenda has been honored with the 2022 Outstanding Women in Banking award. However, she will tell you that her proudest achievements lie in witnessing the growth of her team, observing them master their positions, and encouraging them as they succeed. Outside of banking, she finds joy in spending time with her friends and family at her cabin. She indulges her playful side through puzzles, reading, escape rooms, and games. She has two cats, Mario and Luigi, named to pay homage to her love for Super Mario games.
Brenda's commitment to making a difference extends beyond her professional life as she actively contributes to Operation Homefront. Serving on the advisory committee, Brenda helps coordinate numerous community events that empower military families to thrive in the community they have protected.
Always ready to go the extra mile, Brenda is an invaluable partner for all your banking needs.
1