Image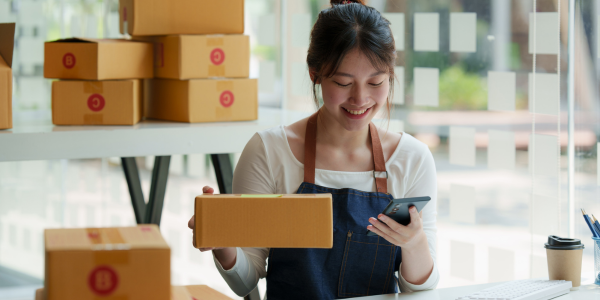 Accounts Receivable Financing
The unpredictability of invoicing and payments can be a challenge for any business.
Turn your receivables into working capital with Star Bank's Account Receivable Financing solutions.
Keep your business growing with flexible lending options.
Many companies need additional cash flow to support seasonal demands, growth, business opportunities, or solve a short-term cash needs. Accounts receivable financing provides your business with flexible and immediate cash that will give your business the opportunity to grow, restructure, take advantage of supplier discounts, hire additional employees, or even to fund payroll. You have options with our accounts receivable financing -- access cash without giving up equity in your company, and it is less restrictive and expensive than equity financing.
If you can answer "Yes" to one of the questions below, then Accounts Receivable Financing at Star Bank using the solution called Business Manager® is likely a great tool for you:
Are you feeling a financial pinch?
Is your A/R management out of control?
Are you sick of hearing "the check is in the mail"?
Are you tired of waiting for your pay day?
Business Manager® may offer you the following benefits:
No waiting for the mail man to deliver payments from your customers.
No more playing "Banker" for your customers.
No more telephone calls from your banker wondering when a principal payment will be made to your traditional line of credit.
Receive funds for your A/R within 24 hours of their generation.