AVP | Ag & Commercial Lender
Image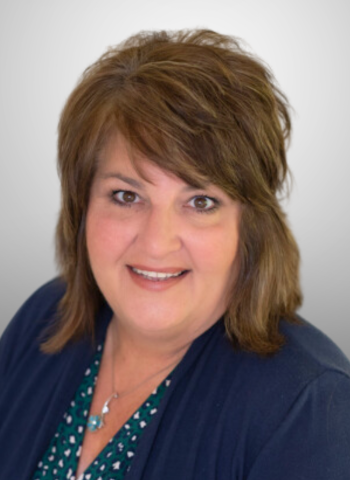 Contact
Specializes In
Agriculture Lending
Commercial Lending
Robyn is our Ag and Commercial Lender and Assistant Vice President at our Graceville office. She's an expert at building strong relationships, ensuring financial needs are met, and keeping local businesses and farms on solid ground. Robyn has experience in farming and has owned her own small business. Before joining Star Bank, Robyn worked in the insurance and financial services industries, gaining valuable insights that have shaped her perspective and approach to banking today. Drawing from her expertise from her past career experiences, Robyn understands the pivotal role of trust-building and cherishes the relationships she's been able to cultivate along the way.
A typical day for Robyn is as diverse as the changing of the seasons. Whether she's meeting with business owners and farmers, analyzing their operations and financials, or strategizing ways to become an invaluable resource for them, she's consistently supporting the success of our customers and the community. Helping a young farmer acquire their first piece of equipment or land, or assisting an aspiring entrepreneur in kickstarting a business are moments that make Robyn's heart soar!
Beyond banking, Robyn is a staunch advocate for preserving family farms and the rural way of life. In her free time, you'll find her lost in the pages of a great book, tending to her garden, whipping up delicious meals, or basking in the tranquility of the lakeside. Additionally, Robyn actively supports and expresses her gratitude for our veterans, military personnel, law enforcement, and first responders who selflessly dedicate their lives to protecting our rights, safety, and freedoms.
A thrill seeker at heart, one day Robyn hopes to partake in the ultimate adrenaline rush of skydiving or embarking on an African safari - two bucket list items for her.
With Robyn's expertise, enthusiasm, and commitment to making a difference, customers can rest assured that they have a passionate and dedicated partner by their side on their financial journey.
2