Image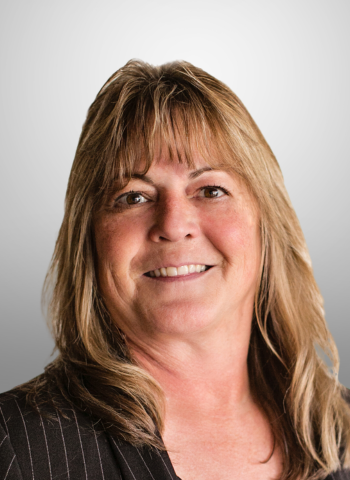 Contact
Specializes In
Commercial Loans
Small Business Loans
Ag Loans
Personal Loans
Auto Loans
From the moment she steps into the bank, Kim Gavin, VP and Branch Manager at our Bertha office is a whirlwind of activity – overseeing the day-to-day operations and ensuring that everything is running smoothly for her customers and her team. Her expertise extends across consumer, commercial, and AG loans, allowing her to assist with a diverse range of financial needs. With her wealth of knowledge and magnetic personality, Kim effortlessly guides clients through the intricate and ever-changing banking landscape.
Before being recruited to join the Star Bank family, Kim worked in the insurance industry, in customer service, and as a stay-at-home mom raising her amazing children. These chapters in her life have instilled in her a deep appreciation for empathy, resilience, and adaptability, which now permeate her approach to her banking career today.
It's not just about the transactions and numbers for Kim; it's about building relationships and making a positive impact on the lives of those she encounters. Kim actively supports the Bertha-Hewitt Dollars for Scholars program, where she has served as their treasurer for many years.
When she's not working, Kim cherishes time spent with family and friends. They are the pillars that keep her grounded and fuel her enthusiasm for life. While Kim's dedication to her profession and passions shines brightly, there is more than meets the eye. Did you know that she was once a talented band member and is skilled at playing multiple instruments? Her love for music reflects her ability to harmonize with others and create an atmosphere of unity and collaboration.
Walk with Kim on your financial journey and your banking experience will radiate with genuine warmth and the expertise that she brings to every interaction. Connect with Kim for all your banking needs.

1