Assistant Vice President & Consumer Lender
Image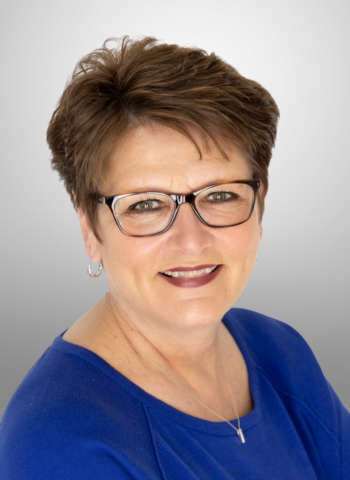 Contact
Specializes In
Mortgages
Home Equity Loans & Lines
Auto & Recreational Vehicle Loans
Personal Loans
Julie Hudek, AVP and Consumer Lender at our Maple Lake office, brings a wealth of expertise and experience to the Star Bank team. With a background in bookkeeping and loan processing, Julie knows the ins and outs of the financial world like the back of her hand. Her experience and comfort with various banking tasks have given her a unique edge in providing her customers with an exceptional banking experience.
A typical workday for Julie is a testament to her dedication and multitasking superpowers. Bright and early, she seamlessly moves between meeting with customers, working loans, and tackling different reports. With that ever-present sparkle in her eye, she's always available for her team and her customers, ensuring everyone gets the personalized attention they deserve.
For Julie, the most rewarding aspect of her work is seeing the joy on someone's face when they purchase their first home. Guiding customers through the loan process and helping them achieve their financial dreams is her true passion. She takes pride in her ability to offer an array of financial solutions to customers including secondary market loans which provide an excellent fixed-rate option.
Outside the bank, Julie's enthusiasm extends to her community involvement. Whether she's helping out at her church or supporting the Post Prom Committee with their fundraisers, Julie understands the importance of giving back and making a difference, no matter how big or small. She also loves to spend time with her loved ones, relax by the lake, ride her bike, and get lost in the pages of a captivating book.
Oh, and did we mention Julie's hidden talent? When she's not making banking magic happen, you might be able to convince her to play you a tune on the accordion! Julie's zest for life knows no bounds – you may have seen her and her husband zipping around town on a Yamaha-Star Trike.
With a warm heart, unwavering dedication, and a playful spirit, Julie makes an invaluable asset and partner on your financial journey. Chat with her today about your financial needs.
3