Image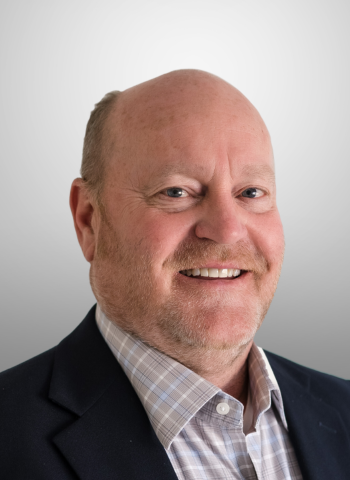 Contact
Specializes In
Agriculture Lending
Small Business Lending
Commercial Lending
With extensive experience in the banking industry, Jeff Mahoney, Vice President and Branch Manager, is the guiding force behind the success of our Barrett office. Whether it's assisting customers in securing financing for their projects and purchases or catering to their diverse range of financial needs, Jeff always delivers.
Having worked as a Credit Analyst, Jeff gained invaluable insights into the meticulous process of credit analysis and loan decision-making. This background has honed his ability to dissect credit applications, delve into reports, and tackle challenges for customers. With Jeff, there's never a dull day, as each moment presents new opportunities that he takes on with gusto.
Jeff's multifaceted background adds a colorful dimension to his personality and expertise. Growing up on a farm instilled in him a deep understanding of the financial needs of farmers, enabling him to provide invaluable assistance to this vital community. His ownership of a car dealership further enriched his expertise, particularly when working with commercial customers. Jeff's appraisal background also proves beneficial in the residential lending process. Talk about a well-rounded banker!
Outside banking, Jeff's heart lies in giving back to the community and nurturing the younger generation. He serves as a coach in a variety of different capacities when he can. He enjoys helping 4-H with the horse project and assisting with the horse judging team in the FFA. Additionally, Jeff lends his expertise to the world of volleyball. But, above all, he loves spending time with his family.
With Jeff's genuine desire to help others combined with his diverse background and passion for banking, he's an invaluable asset to have on your team. Rest assured, with Jeff by your side, your financial aspirations are in the best hands. Connect with Jeff for all your banking needs.
1