Assistant Vice President & Lender
Image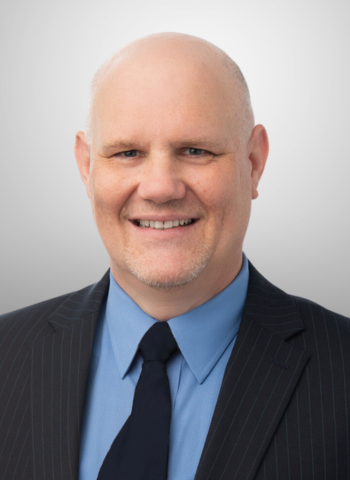 Contact
Specializes In
Leasing
Equipment Financing
Passionate about helping others manage their financial lives, Jay Whitcomb, Assistant Vice President at our Eden Prairie office, finds great satisfaction in helping customers and supporting Star Bank's mission of being, The Bank That Cares TM for our communities. With his infectious personality and unwavering commitment to exceptional customer service, Jay is the go-to person for all your banking needs.
In a typical workday, Jay manages a growing portfolio of leasing and lending relationships, oversees deposit accounts, and engages in business development and community outreach activities for the Eden Prairie office. But, it's not just the numbers and transactions that drive him; he thrives on interacting with customers, local businesses, and trade organizations. And that's not all, he is the man behind the quarterly Blood Drives hosted in the Eden Prairie community room, and he regularly spearheads other community outreach programs and events for the bank.
Outside the world of banking, Jay's passions extend to his involvement in charities and non-profit organizations. He contributes to the Eden Prairie Community Foundation, channeling funds and volunteers to support local non-profits. And when Jay takes his superhero cape off, you'll find him spending quality time with his wife, taking leisurely walks with their impossibly adorable dog Huck, or enjoying a great book.
Jay is your dynamic community banker driven by a genuine desire to make a positive impact. With his expertise, enthusiasm, and commitment to the community, get ready to experience banking like never before, where professionalism meets a dash of wit and a whole lot of care. Connect with Jay for all your banking needs.
4