Vice President & Commercial Lender
Image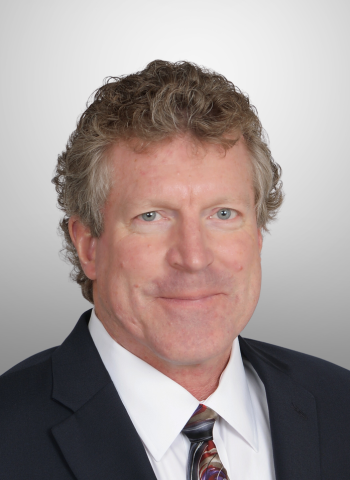 Every day, Gary puts on his banking cap and dives into his typical workday activities of engaging with customers, understanding their unique needs, and crafting tailor-made solutions that go above and beyond. With 35 years of experience under his belt, Gary Orcutt, VP and Commercial Lender in our Eden Prairie office brings a wealth of expertise and lending magic to the table. He knows the banking world inside out, having worked at large national banks and community banks, even dabbling in the world of equipment leasing.
But what truly sets Gary apart is his infectious enthusiasm for watching businesses grow. Helping new customers achieve their goals and seeing success stories unfold is what fuels his passion for excellence. He's proud of every partnership he's formed, every dream he's helped transform into reality and looks forward to continuing to support local businesses.
When Gary isn't focused on banking, he indulges in his other passions. Family is at the top of his list, followed closely by his unwavering support for the Ohio State Buckeyes and the Minnesota Vikings. As a true sports aficionado, he enjoys the thrill of the game and loves getting into the competitive spirit.
So, if you're seeking a banking experience that goes beyond the ordinary, Gary Orcutt is the trusted partner you've been searching for. With his expertise, dedication, and touch of witty charm, your journey with Star Bank will be nothing short of exceptional. Connect with Gary for all your banking needs today.

3