Image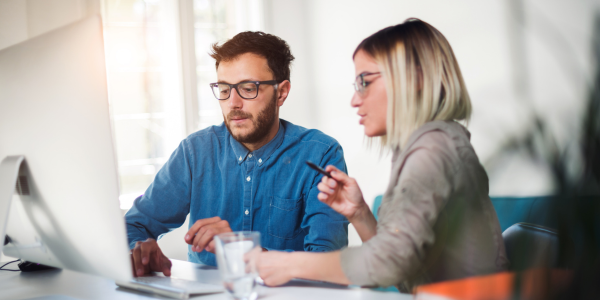 Small Business Loans
When opportunity knocks will you be ready?
Partner with a bank that has a proven track record of helping small businesses like yours succeed. It's our goal to help you build a solid, thriving, long-lasting and prosperous business.
Move your company forward with a Star Bank Business Loan.
Small businesses handle a lot of complex financial matters. Whether you're tackling taxes, expanding the business, or purchasing new equipment, let us help you with easy financing. Your local lender will work with your unique needs and find a solution that will work to your advantage.
Use your Star Bank Small Business Loan to grow your business.
Working Capital - Short-term & Long-term

New or used equipment or machinery

Tenant improvements

New or used business vehicles
Star Bank Small Business Loan Benefits and Details:
Customized solutions
Partner with a local banker
Secured or Unsecured Loan types

Choose from fixed-rate or variable-rate options
Flexible terms
Access your account online
Ready to get started?
Here are a few things you'll need to apply for a Star Bank Small Business Line of Credit. As your Star Bank lender walks you through the application process, additional documents may be requested.
A Star Bank application
The most recent two years of business tax returns
Business plan
the most recent two years of personal tax returns for all owners and guarantors
The business' financial statements
Personal financial statements for all owners/guarantors
Proof of collateral