Image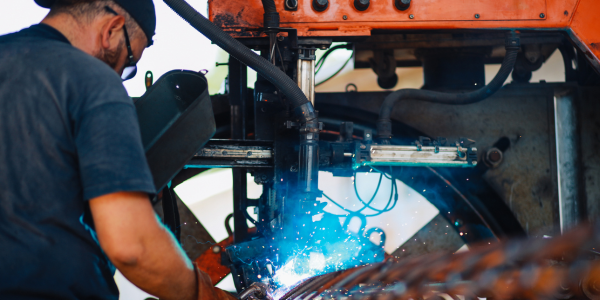 Equipment & Vehicle Leasing and Financing
The tools of the trade.
We have first-hand experience in providing customized financial solutions for companies considering equipment or vehicle purchases, upgrades, or replacements. Let us help you determine the right equipment to help your business grow.
Financing solutions to kick your business into high gear.
Our ability to craft customized solutions to fit your company's specific needs allows you to maximize the economic benefits of leasing, including budgeting, concentration of capital, and tax and balance sheet advantages.
Keep your business moving with these equipment and vehicle financing options:
Finance or refinance new and used equipment
Up to 100% financing on equipment leases that allows you to preserve your working capital
Terms from 12-84 months
Flexible payment structures to match your company's seasonal cash flow