Image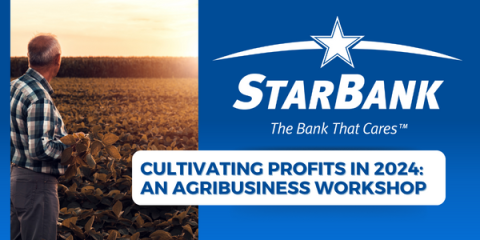 Venue:
The Old #1 in Morris
Ready to supercharge your agribusiness for success in 2024 and beyond?
Join us at the Cultivating Profits in 2024 workshop! Whether you're a seasoned farmer or a budding agribusiness owner, this event is tailor-made to help your operation flourish.
In addition to presentations from top-notch, local industry experts, we'll be treating you to a free lunch! Seats are limited so snag your spot today.
RSVP now with the form below. Let's grow together!