Image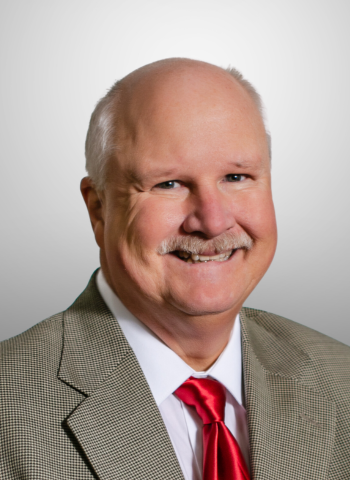 Contact
Specializes In
Agriculture Lending
Small Business Lending
Commercial Lending
Jeff Koenen is the Vice President and Manager at our Wheaton office. With an extensive background in the financial industry, Jeff brings a wealth of expertise and leadership to the bank. Jeff's commitment to continuous learning ensures he stays ahead of the ever-changing banking landscape. He takes pride in overseeing the Wheaton office, in fact, you can usually catch him at the crack of dawn seizing the day and setting the wheels in motion for success. He takes pride in providing seamless support to both his team and his valued customers. Even when faced with seemingly impossible projects, Jeff enjoys finding solutions so that his customers can achieve their goals.
Beyond his professional endeavors, Jeff cherishes quality time with his grandchildren and family, enjoys tending to his yard, and immerses himself in nostalgic tunes of oldies while he cruises around on his riding lawnmower. He can also be found spending time at his camper on Lake Traverse and embarking on annual cruises. When winter rolls around, you can probably catch him watching a game of professional hockey.
Jeff is not only committed to banking; he has also served on the Sanford Health Care advisory board for the past 20 years.
With Jeff's expertise, enthusiasm, and dedication, you can trust you're in capable hands at Star Bank.
1